Product Display
The main production of polyester film, Matt PET film, milky PET film, yamyinlong inspection base film, etc
Company Profile
We mainly produce polyester film, matte PET film, milky white PET film, and matte silver dragon inspection base film
Zhongshan Hongyi Film Technology Co.,Ltd
Zhongshan Hongyi Film Technology Co., Ltd. has excellent management and technology team as well as efficient and simplified staff team. With the mission of "Make Constant Improvement, Wholeheartedly Provide the Best Service for Customers", the company invests a large amount of capital in improving the original equipment and upgrades some accessories and infrastructure facilities, so that the product quality is more ideal, the production process is more efficient and the annual productivity of PET film reaches 15000 tons.
Learn more ➜
4 Advantages Of Hongyi Film
Seiko building, quality is fine
Production Scale
Two BOPET polyester film production lines, with an annual output of 15000 tons of various special BOPET polyester film.
Personalized Customization
More than 10 years of rich experience, more than 100 people of technical research and development team, always meet your personalized needs.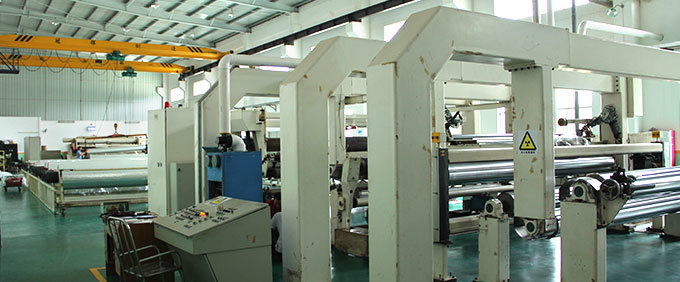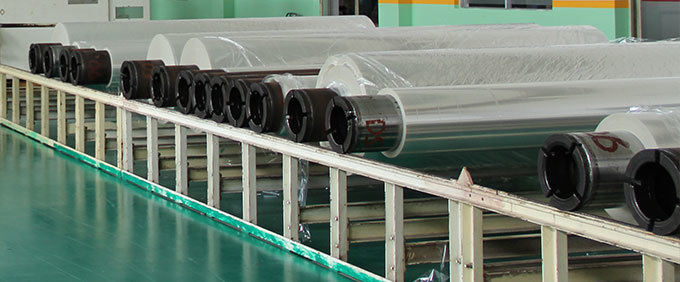 Service first
A variety of commonly used specifications of products in sufficient inventory, fast delivery.
Understand the industry facts and grasp the industry trends
Our Partner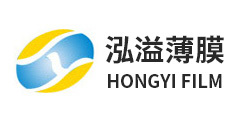 HONGYI FILM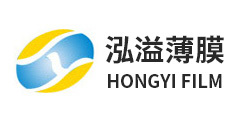 HongYi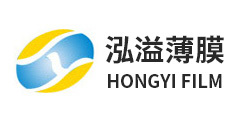 HONGYI FILM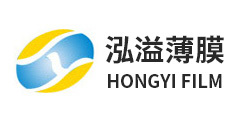 HONGYI FILM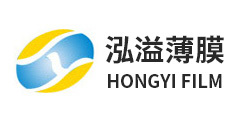 HONGYI FILM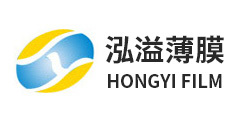 HONGYI FILM